A Novel by Leigh Ann Ruggiero
Winner of the Juniper Prize for Fiction
Published by the University of Massachusetts Press 

Barb Matheson doesn't fit in: not on the Standing Rock Reservation where her mother was born, not at the mission in rural Ethiopia where she grew up, and certainly not at the Pennsylvania church where her husband preaches. Expansive and lyrical, Unfollowers is a tale of religious angst, unrequited love, and the upheaval of racial and economic privilege. Equally adrift on both sides of the Atlantic, Barb must negotiate the distance between her identities in America and Ethiopia, between the spirituality of her ancestors and the straight tones of Evangelicalism, and between rules and grace.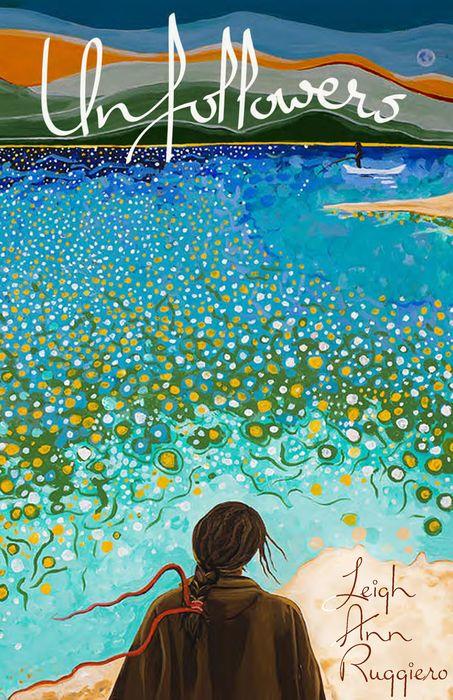 Read about the inspiration for Unfollowers in this essay by the author for Unnecessary Fiction.
Discover the author's writing process in this interview from Electric City Currents.
Listen to this playlist, inspired by Unfollowers.
Learn more about Sara Tafere Barnes, the artist whose artwork appears on the cover.
Learn more about Joniece Abbott-Pratt, who narrates the audiobook.